Delmont Private Hospital is a supporter of Continued Professional Development in the mental health arena. General Practitioners (GPs) & Psychiatrists education and Masterclass events provide medical professionals the opportunity to: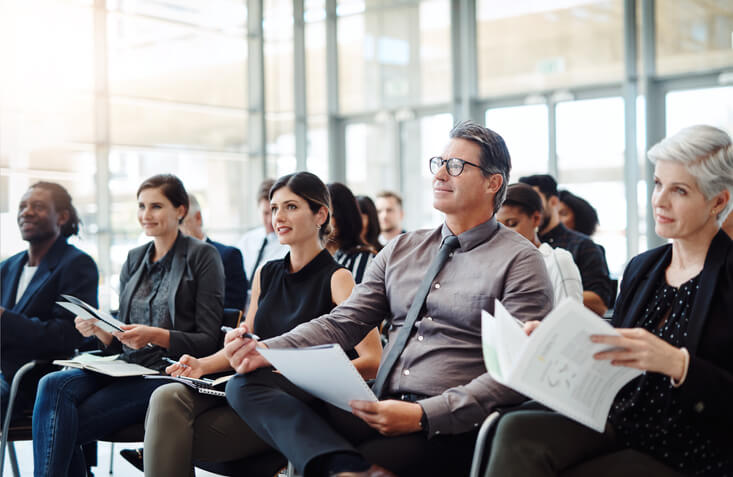 Interact with one another regarding developments in the psychiatric field
Build and strengthen medical professional relationships
Raise awareness of the Delmont Day Program
Improve communciations between GPs, Psychiatrists and Delmont Private Hospital to advance patient care
For any enquireis regarding 2020 events, please contact:
Lisa Capper 9805 7321 or 
---
DIAGNOSTIC CRITERIA & MANAGEMENT OF EATING DISORDERS
Wednesday 23 September 2020
6.45 -8.15pm
This GP ED Zoom meeting will be conducted by Dr Prasanna, Delmont psychiatrist.
The points to be covered are:
Identifying early warning signs that can aid in assessing your patient with eating disorders
Guidelines in comprehensive management of eating disorder from your patient's presentation and diagnosis
If this is of interest to you, please RSVP to Lisa Capper (details above) by noon on Wednesday, the 23rd   This session is a RACGP accredited activity .